AERIAL ROBOTICS IN STEM EDUCATION (ARISE)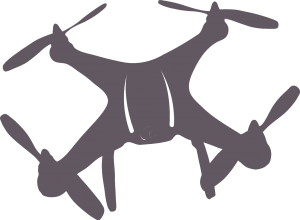 ARISE Drone Design Competition
We will be announcing a high school level Drone Design Competition at the Annual Conference in November. The Drone tournaments will be hosted in a few different regions during the spring of 2022. The Championship will be in early summer 2022.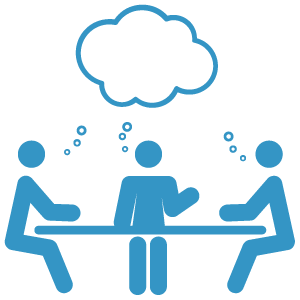 Drones in the Classroom Conference
We are preparing for our third annual conference on Drones in the Classroom. This will be a virtual conference using the LexGo conference interface. The conference will happen in November 20, 2021.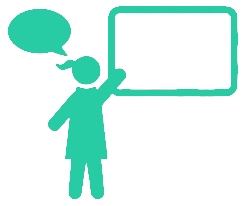 Join our dynamic community of educators! We are developing a community of  teachers, administrators, program directors, students and others interested in promoting drones in the classroom.  Please join us for news and information about drones in the classroom.